Local food, no waste.
The Growing Abundance Project is all about Local food.
From Growing it to Eating it.
We harvest from backyard trees.
We prepare local feasts.
We share produce between our volunteers and the community.
We love community…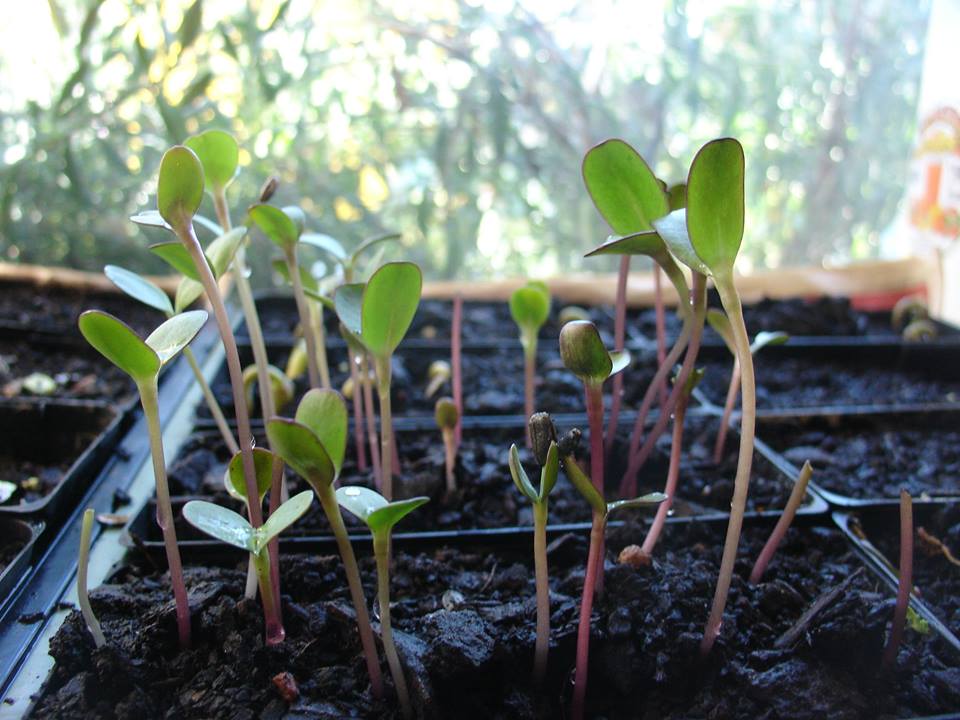 Replenish
We seek to replenish the earth through sustainable practises.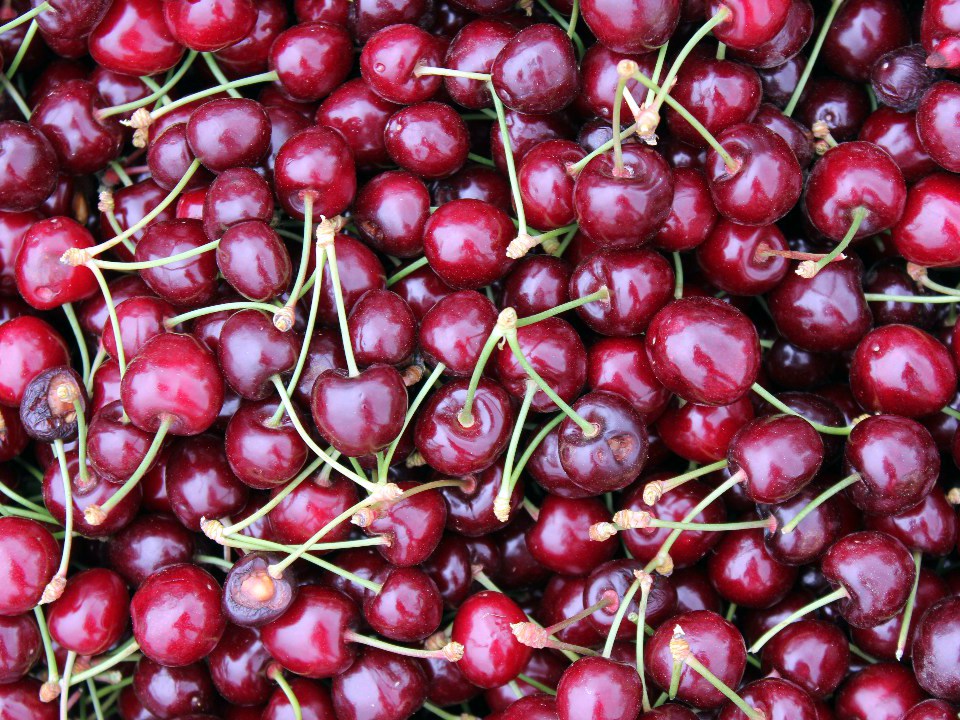 Rejoice
We rejoice in what nature gives us and celebrate and share with our community.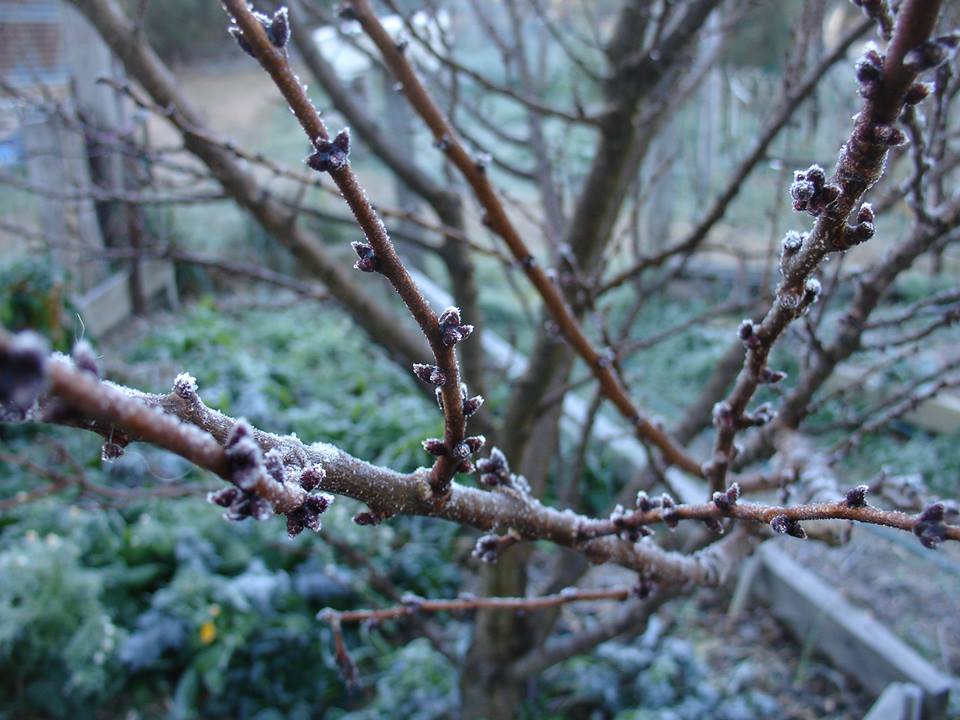 Reciprocity
We respect the relationship between people and land.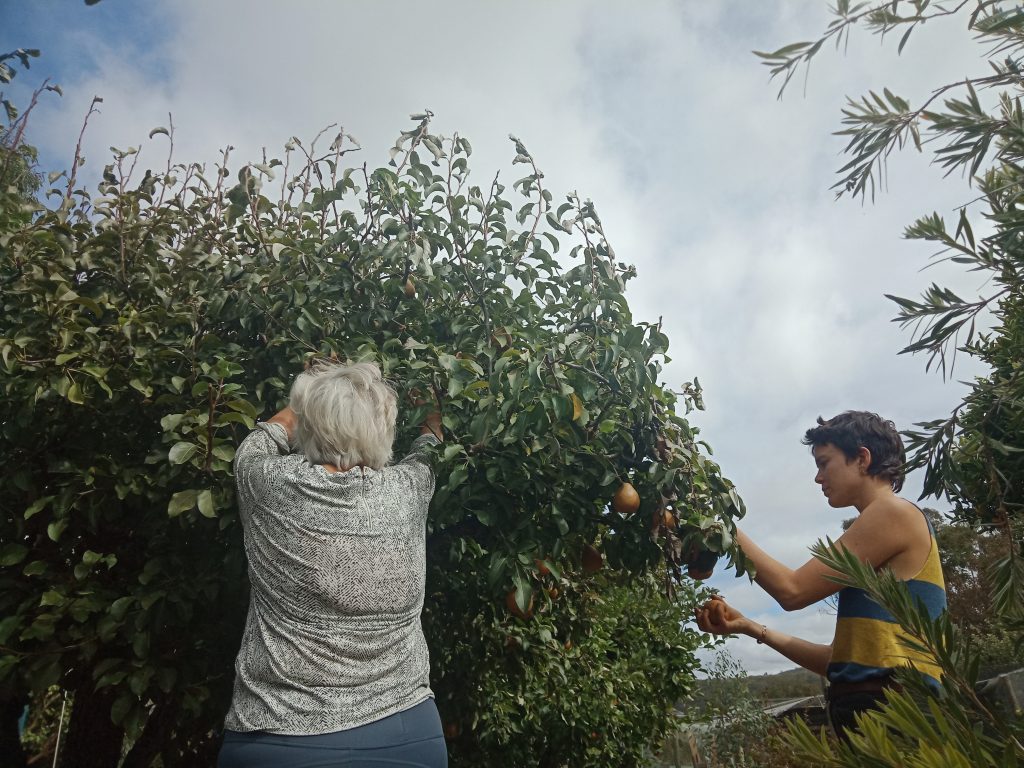 Relationships
We value, support and create pathways to collaboration.
The Growing Abundance Project is built on community and we are always looking to engage people in what we do. To find out how you can get involved–including open positions–see our Work With Us page. We would love to hear from you.