Sunday 2nd December @ The Castlemaine Farmers Market
We will have a trailer load of mushroom compost … from $6 per bag!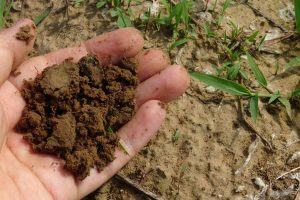 We decided a few months back to seek a new supplier of organic compost after questions around quality control and ethical sourcing became apparent. We've been tirelessly researching local suppliers of trusted good quality compost to supply our community with and we are pleased to announce we have found a new compost source that ticks all our boxes – a tried and tested compost that will be a welcome addition to any soil.
Ingrid has had great success with mushroom compost in her garden and can't wait to talk to you about it on Sunday! See you there!
http://castlemainefarmersmarket.org/