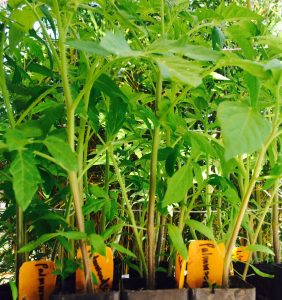 Hello seed savers. Thanks for a bumper year! Many seed donations were made for Spring 2018 including Tomatoes, Beans, Maize and Chamomile! Local seeds are vital to the running of the library; we are currently in need of the following varieties:
* Rocket
* Parsley
* Coriander
* Spinach
* Broad Beans
* Bok Choy
* Radish/Daikon
* Pea/Snowpea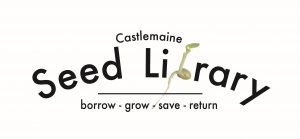 Donations can be placed in the returns box on the Seed Library board in the Castlemaine Library or at The HubPlot on Monday mornings. Please consider sharing seeds from your home collections with the library. Be sure to clearly label donations with Common Name and Variety and any local growing tips, so we can provide accurate information on our custom packets.
Get in touch by email or Facebook if you have any questions.
At the end of the season we encourage you to let a few strong healthy plants go to seed, harvest and return some dry and clean seeds to the donations box in the Castlemaine Library. We aim to recycle as many seed packets as possible and suggest returning harvested seeds in original packets.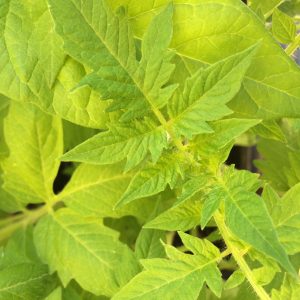 The team has been busy all year at monthly working bees to keep up with borrowing. We're looking forward to a thriving 2019. Stay tuned… you'll soon be able to find Seed Library information and resources on The Growing Abundance Project's website.
There are plenty of ways to get involved with a variety of small tasks like folding paper pockets for seed packets or researching information and characteristics for newly donated seed varieties. Please contact us if you are interested – and please share any successes, tips or difficulties you encounter.
The Seed Library team meet on the first Thursday of each month in the Castlemaine Library foyer 11am-12noon (excluding January). All welcome.
May your seedlings thrive and adapt to our diverse growing conditions! Happy seed raising, summer rains and successful frost protection to you,
The Seed Library team x